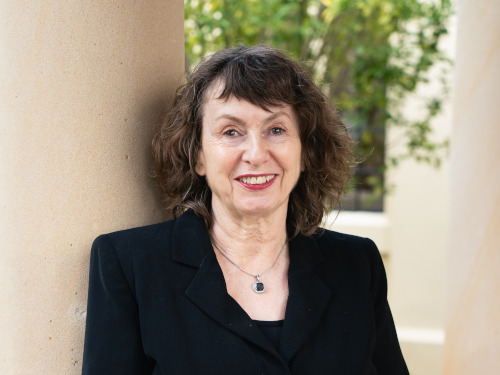 Congratulations on your decision to pursue a higher degree at The University of Western Australia.
You're at the start of an incredible journey that will see you learning new skills and uncovering new knowledge.
The transition into a graduate research degree involves a much higher level of independent thinking, planning and activity than many students expect. Most students find the process both challenging and exciting. The Graduate Research School provides assistance and a range of professional development opportunities to help you meet those challenges and make the most of your time with us.
By pursuing a graduate research degree, you are taking a unique opportunity to follow an area of interest, focus on this for several years and make an important contribution to the development of knowledge in your chosen area.
Your capacity for innovative, independent research, for critical thinking, and your time, project management and problem-solving skills will be challenged. You will also need to have, or to develop, excellent skills in the organisation and communication of information.
You will experience few greater senses of achievement than the day you graduate with your higher degree. I encourage you to stay focused on your goal and wish you the best of luck in your endeavours.
Professor Imelda Whelehan
Dean of the Graduate Research School
This provides the postgraduate courses administered by the Graduate Research School. To access information on each course, click on the relevant degree title.
Postgraduate courses
Master's degrees

PhD

Doctorates
Postgraduate combined courses
Combined postgraduate (coursework only and thesis only)